Spiritual Imagination
July 31, 2022, at 10:00 a.m. Online and in-person
Rev. Darrick Jackson
Our imagination is a powerful tool. It can drive our creativity, fuel our hope, and deepen our faith. What if we engaged imagination as a spiritual practice?
The Rev. Darrick Jackson (he/him) is the Director of Ministries for Lifelong Learning of UU Ministers Association and an Affiliated Community Minister with Second Unitarian Church of Chicago. He is one of the authors in the book "Centering: Navigating Race, Authenticity and Power in Ministry." Rev. Darrick is active in DRUUMM (the UU ministry for people of color, and is the treasurer for Healing Moments (a ministry for caregivers of people with Alzheimer's). He is also the Managing Director of the Chicago Playback Theatre Ensemble and is an avid knitter. Rev. Darrick and his husband, Rev. James Olson, live with their two cats, Merlin and Morgana.
We will Share the Plate with UUMA
This is why we exist. In the day to day, we devote our time and resources to promoting lifelong growth and learning in ministry, supporting ministers in all stages and settings and working to dismantle systems and structures of racism and oppression. We provide spiritual, theological, and religious leadership throughout Unitarian Universalism and we maintain Guidelines for the practice of ministry. We do our work and conduct our operations in alignment with our values which include: integrity, accountability, justice, faithfulness, leadership and transparency. Click here to learn more about the why, what and how of the UUMA.
Click Here to Donate
Volunteers for Sunday, July 31
Ushers: We Need 2 Volunteers
Greeters: We Need 2 Volunteers
Guest Table: We Need 2 Volunteers
Coffee Hosts: We Need 2 Volunteers
Please note that if you volunteer for coffee host you will need to clean up afterward and run the cups through the sanitizer.
Sign Up Here
Thank you!

Past Sunday Services
Did you know you can watch past Sunday services anytime? We have them on our website under past worship services so you never have to miss a Sunday!
Click here
to find a service that you haven't seen yet! You can also always go to our
Facebook
and
YouTube
pages.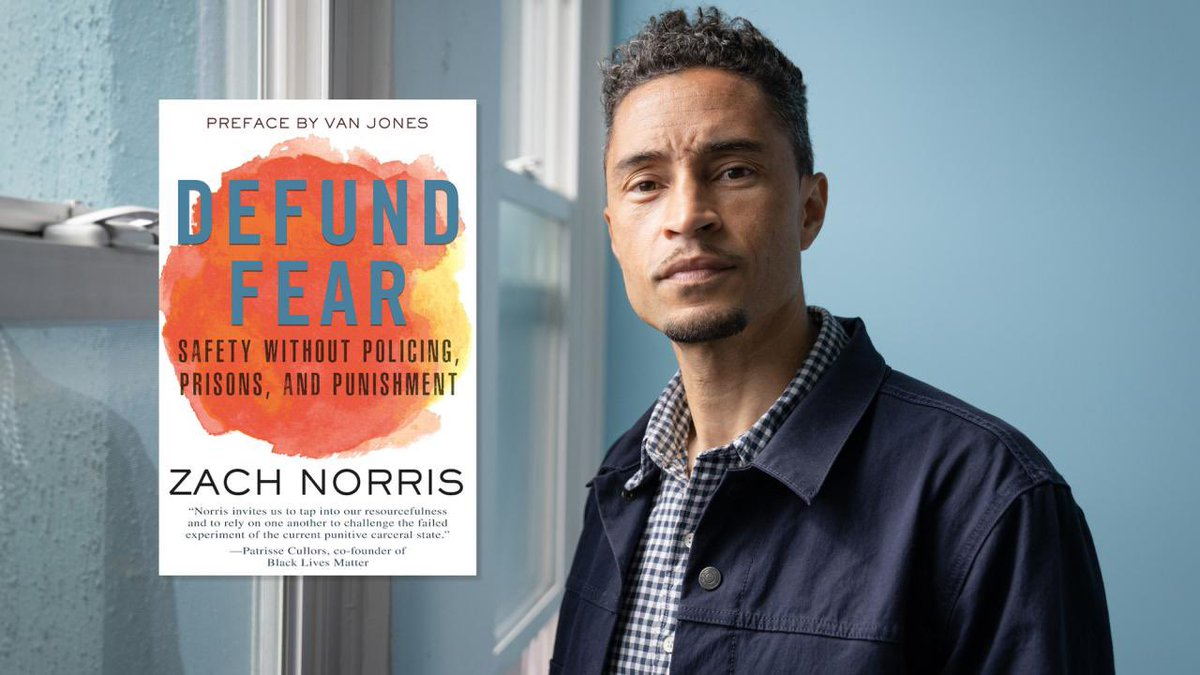 UUA Common Read
Members of the Racial and Economic Justice Team invite you to join us in reading (and later discussing) the book Defund Fear: Safety Without Policing, Prisons, and Punishment by Zach Norris (Beacon Press 2021). The cover price is $16.00. Our bulk discount allows us to offer the book to you for only $15.00, including sales taxes and shipping to UU Rockford. Reserve your copy with an email to Li M Blacker: BlackLiM@gmail.com; please put "UUA Rockford – Defund Fear" in the subject line. If you are able and willing, consider paying $16; the extra funds we collect will go toward a copy (or more) for our library, for those who aren't in a position to purchase the book. Discussion date to be determined.
The Board of Trustees:
President: Judy Gustafson
Clerk: Bob Spelman
Vice-President: Spitty Tata
Treasurer: Steve Blomgren
Trustees: Shoko Chien, Sarah Greer, Jami Edmonds
The Unitarian Universalist Church, Rockford, IL | 4848 Turner St., Rockford, IL 61107 | 815-398-6322 | uurockford.org |