Questions, Answers, and Questions
August 7, 2022, at 10:00 a.m. Online and in-person
Rev. Dr. Matthew Johnson
Our occasional recurring Q and A service. Matthew will answer as many of your questions as we can get in – on religion, Unitarian Universalism, our church, the world, etc, etc, etc. So think up some questions and bring them with you on Sunday. You can email them in advance to
minister@uurockford.org
.
We will Share the Plate Crusader Community Health
Crusader Community Health serves the Rock River Valley area with quality primary health care for all people in need.
Click Here to Donate
Volunteers for Sunday, August 7
Ushers: We Need 2 Volunteers
Greeters: Dan Hatfield & Neita Webster
Guest Table: Rev. Joyce Palmer & We Need 1 More Volunteer
Coffee Hosts: We Need 2 Volunteers
Please note that if you volunteer for coffee host you will need to clean up afterward and run the cups through the sanitizer.

Sign Up Here

Thank you!

Past Sunday Services
Did you know you can watch past Sunday services anytime? We have them on our website under past worship services so you never have to miss a Sunday!
Click here
to find a service that you haven't seen yet! You can also always go to our
Facebook
and
YouTube
pages.
Memorial Patio Update
As part of the work to rebuild the Memorial Patio we would like to encourage members who want to order a memorial brick for a loved one who has died to submit a form with the information needed for inscription. We realize that there have been a number of deaths since bricks were last ordered and we would like to catch up as much as we can during this rebuilding phase. Please note that there is no need to do new forms for anyone who already has a brick in the current patio.

Forms are available from the church office or you may click the button below to print out the form at home. They should be submitted to the office. Our current policy is that bricks are engraved at no cost for members of the church. The engraving fee is $50/brick for non-member children, parents, spouses and life partners of members and $130 for former members and friends of the church. Payment should be made to the office.

If you have any questions about the orders or the patio please contact Pat Lewis at pryanlewis@gmail.com.
Going Solar
On Aug 11 at 6 pm, member Steven Hall will be making a presentation on "going solar" for a Rockford neighborhood association that meets at Our Saviors Lutheran Church, 3301 Corbridge Ln, Rockford, IL 61107. The slides/information being presented were produced by the Citizens Utility Board. Steve has had a 4.4 KW roof top system for 6 1/2 years. Our membership is cordially invited to the presentation. Questions? Reach Steve at 815 654-0422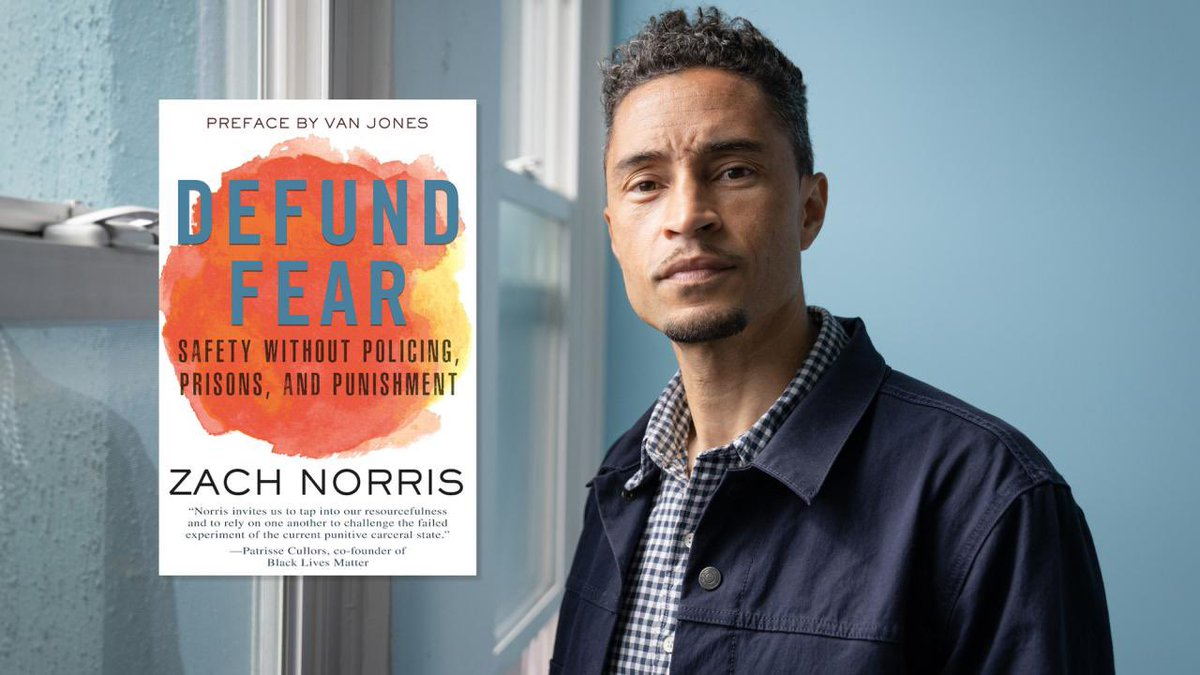 UUA Common Read
Members of the Racial and Economic Justice Team invite you to join us in reading (and later discussing) the book Defund Fear: Safety Without Policing, Prisons, and Punishment by Zach Norris (Beacon Press 2021). The cover price is $16.00. Our bulk discount allows us to offer the book to you for only $15.00, including sales taxes and shipping to UU Rockford. Reserve your copy with an email to Li M Blacker: BlackLiM@gmail.com; please put "UUA Rockford – Defund Fear" in the subject line. If you are able and willing, consider paying $16; the extra funds we collect will go toward a copy (or more) for our library, for those who aren't in a position to purchase the book. Discussion date to be determined.
The Board of Trustees:
President: Judy Gustafson
Clerk: Bob Spelman
Vice-President: Spitty Tata
Treasurer: Steve Blomgren
Trustees: Shoko Chien, Sarah Greer, Jami Edmonds
The Unitarian Universalist Church, Rockford, IL | 4848 Turner St., Rockford, IL 61107 | 815-398-6322 | uurockford.org |